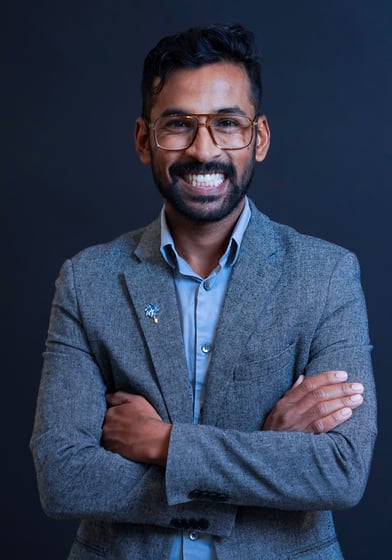 "As a culturally and racially-eclectic therapist, my experiences and education in life have helped my clients address and work on their most intimate life challenges, including their religious, sexual, and racial traumas, interracial family challenges, and multicultural developmental challenges."
Licensed Mental Health Counselor, FL
'Strengthening Your Mind For a Stronger You'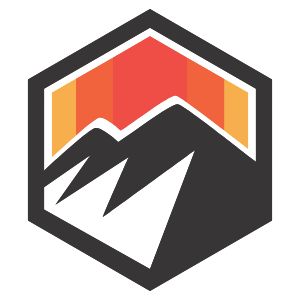 I believe in empowering YOU to reach and surpass your goals, by fostering a warm, supportive and compassionate relationship. The tools I provide and the work we do together will lead to a thriving and adventurous life.
At Endurance Counseling the focus is on the quality of session and not quantity. As virtual therapy provider, clients can access therapy from any where within Florida.
I provide a safe, caring, and confidential virtual space for you to talk and work through life challenges, from the comfort of your own space.
Relationships brings excitement and purpose to life. All relationships endure hardship and at times it requires professional help. I help my clients over come and navigate these hardship.
Children and family bring happiness to life. Family and child (age 10+) therapy can be helpful to restore the balance and joy back in the family.
I also offer in-person therapy on the weekends in Lake Mary, Florida.
I currently accept most commercial insurances, self-pay, and provide enhanced support for use of out-of-network benefits.
Endurance Counseling Florida